Teen Invents Bra That Can Save Millions After Mom Nearly Dies Of Breast Cancer.
When Julian Rois Cantu was 13 years old, his mom was diagnosed with breast cancer for the second time. His mom spent years battling the disease which eventually resulted in a double mastectomy. "The diagnosis came too late," Julian recalled. "My mother lost both of her breasts and almost her life."
With his mother as his inspiration, Julian decided the world needed a better way to detect early signs of breast cancer. Women are encouraged to regularly examine their breasts, but it can be difficult to determine subtle changes in the body. That's why the Mexican teen invented an "auto exploration bra," a bra that could save millions of lives.
The now-18-year-old's innovative bra contains 200 sensors that can spot early signs of breast cancer.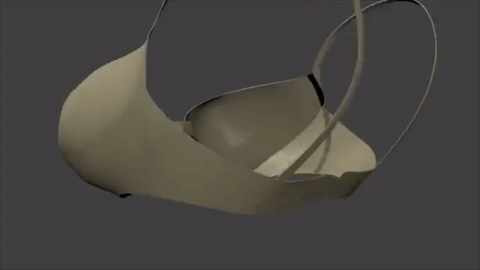 ---
More Info